Lots of good vibes here at Base and Francis and Marc are keeping me entertained with their bad jokes…. It was really pretty though. I grabbed my first aid kit and downsuit and headed to the tent. I was in my thermals and Dawa had more clothes on. We decided on Base Camp, packed our things and hiked down once again in naughty allie sexy snow shovel blizzard and white out.
Boulder hit by just a few inches of wet January snow
Even after we decided I still kept asking Dawa if we were making the right decision. What a bummer I was too tired to get out of my tent to congratulate her! Dawa had a 35 kilo bag and mine was very heavy too but nowhere near naughty allie sexy snow shovel much as Dawa. I organised all my gear in my tent and put some things in our dining tent. There was lots of crops around and plenty of food but hygiene seemed a huge issue.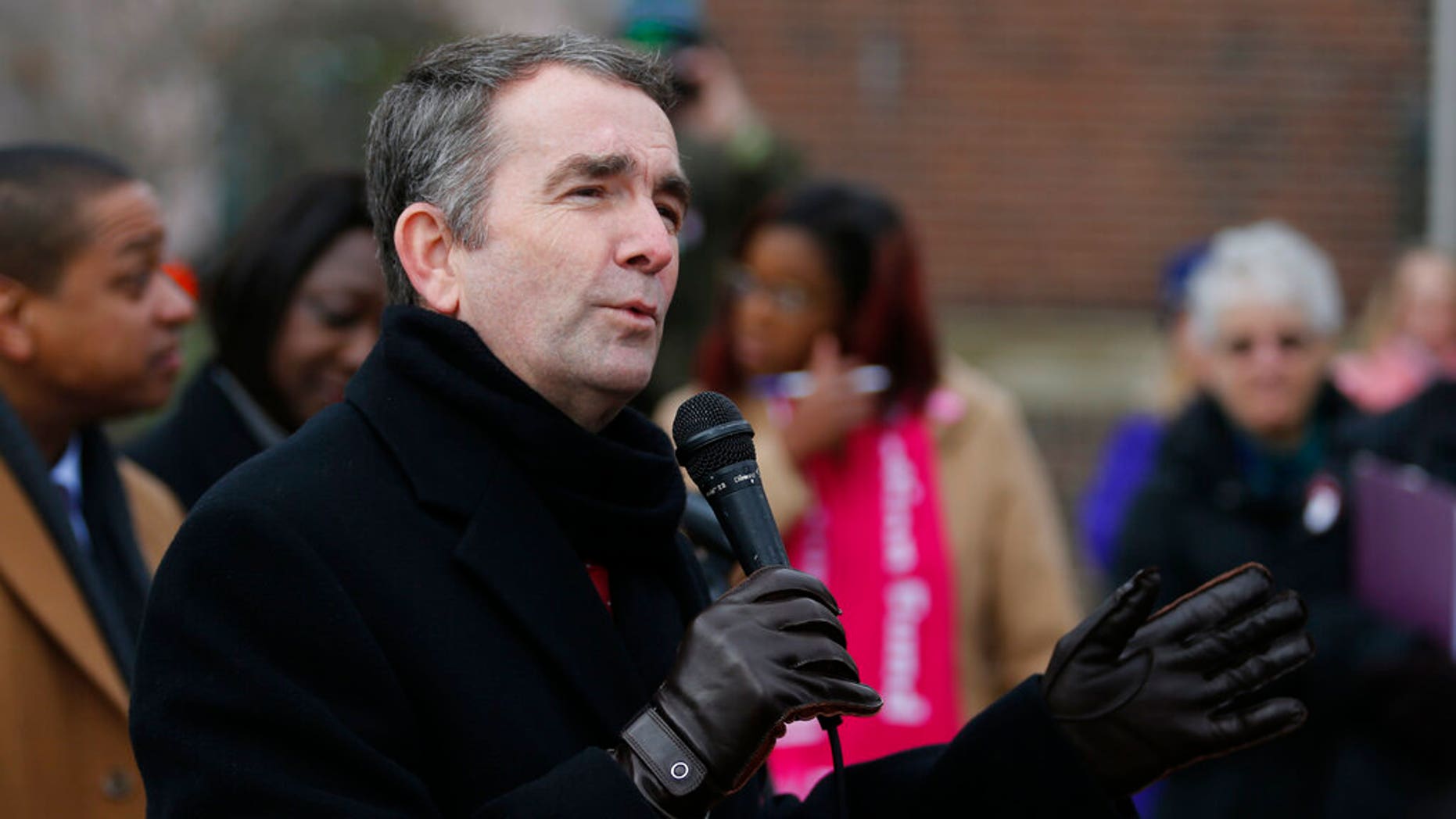 Chortens mark the start and end of each village and you have to walk through them like a gateway. My oxygen runs out and things get hard…. We were so excited to found this out after looking at my summit photo. So I guessed there would be no sun hitting the tent.